Loading ... ... Please wait!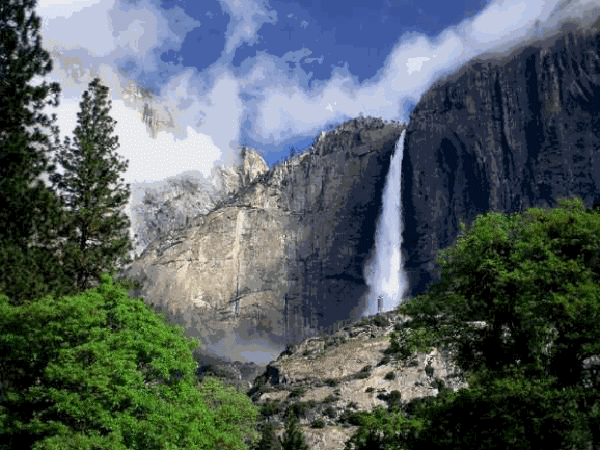 A village girl became an unwed mother
and after several beatings revealed
the father was the sage living on the outskirts of the village.


The villagers angrily trooped to the sage's house rudely disturbed his
meditation, beat him up, denounced him as a hypocrite and,
told him the baby was his and that he was to take responsibility of his
mis-deed.


All the sage said was," Is that so?".


He picked up the baby, made arrangements for food and nourishment
and started looking after the baby.

His name was of course ruined and all his disciples abandoned him.

Over a period of time, the sage was seen to be playing with the baby,
gurgling with the baby's gurgles,

rushing to pick up the infant, when she fell down while crawling,

scolding the baby, when she wandered too close to the cooking fire,

crooning lullabies to soothe the infant to fall asleep in the night.


After a year, the mother could not bear the lie any longer,
broke down and confessed that the father was the boy next door.


The villagers trooped to the sage, bowed profoundly to beg his pardon
and told him the truth about the real father.


All the sage said as he handed back the child was,
"Is that so? "